ACID MOTHERS TEMPLE 'The Ripper At The Heaven's Gates Of Dark' 2xLP (Red/Black)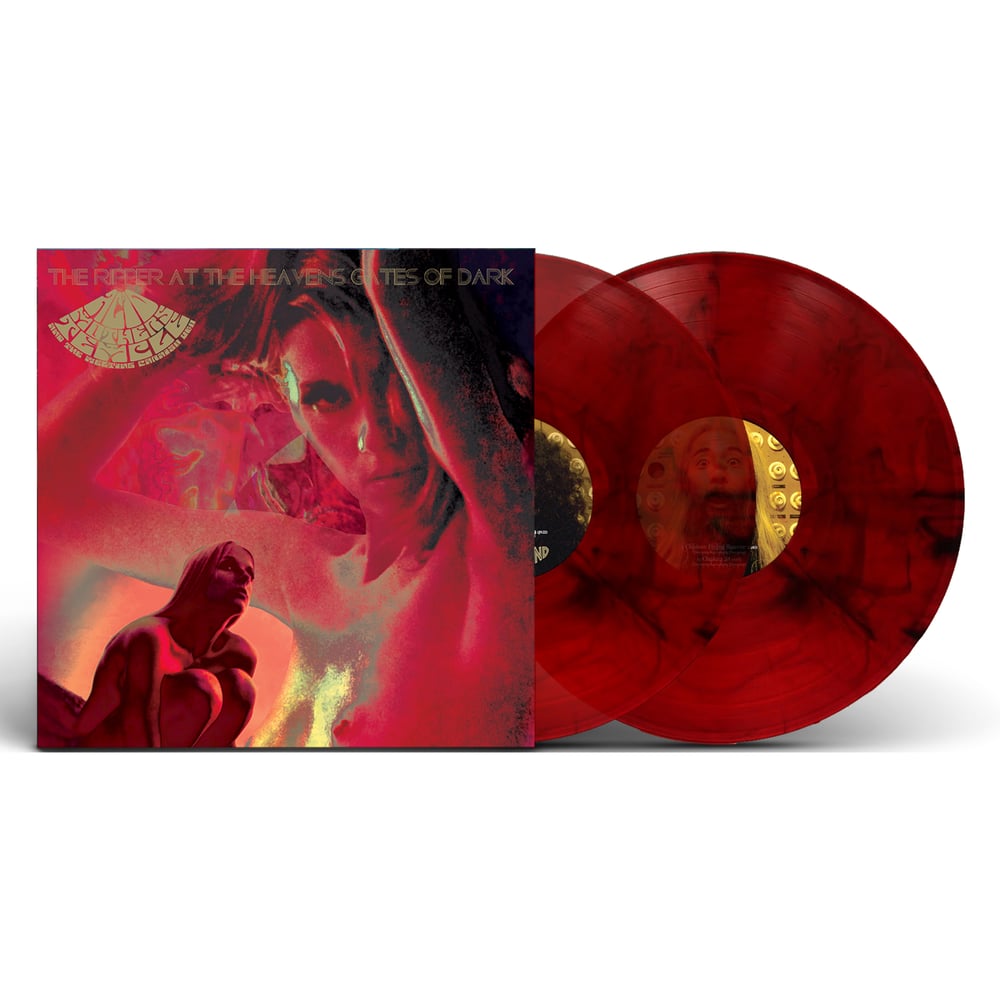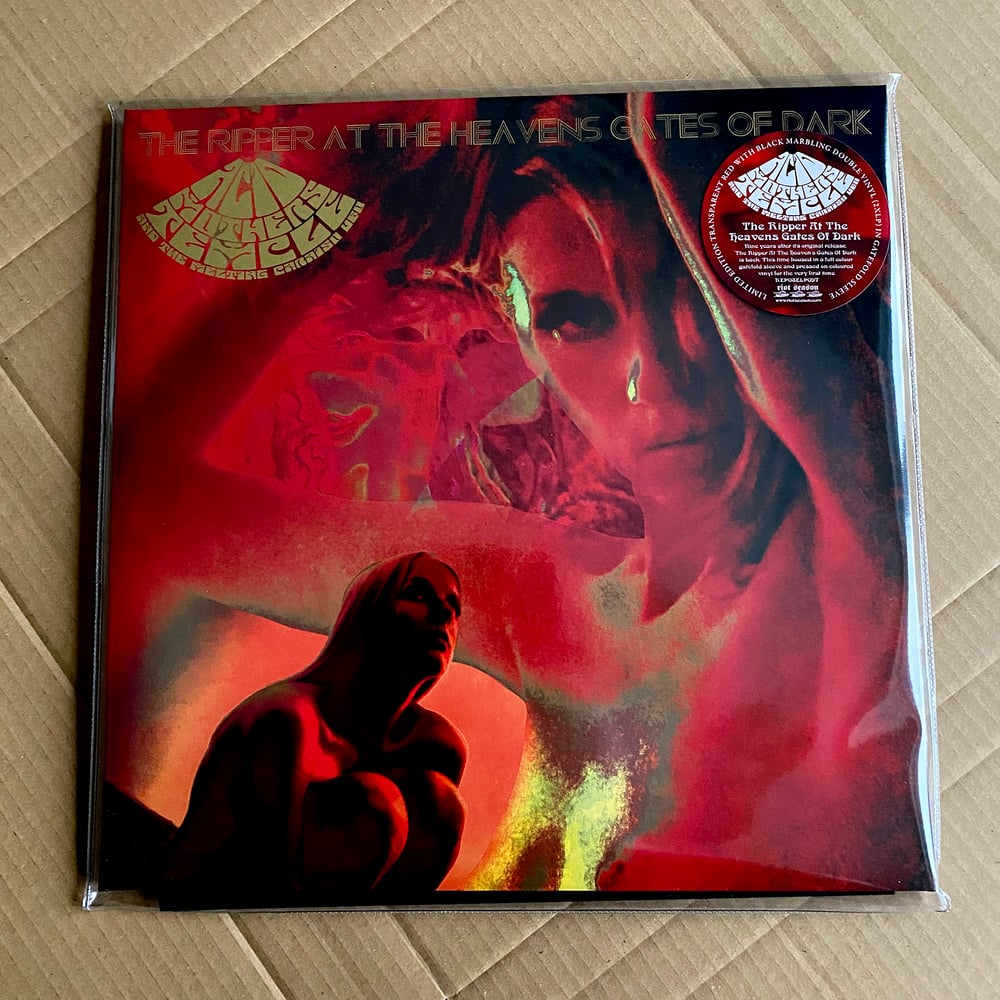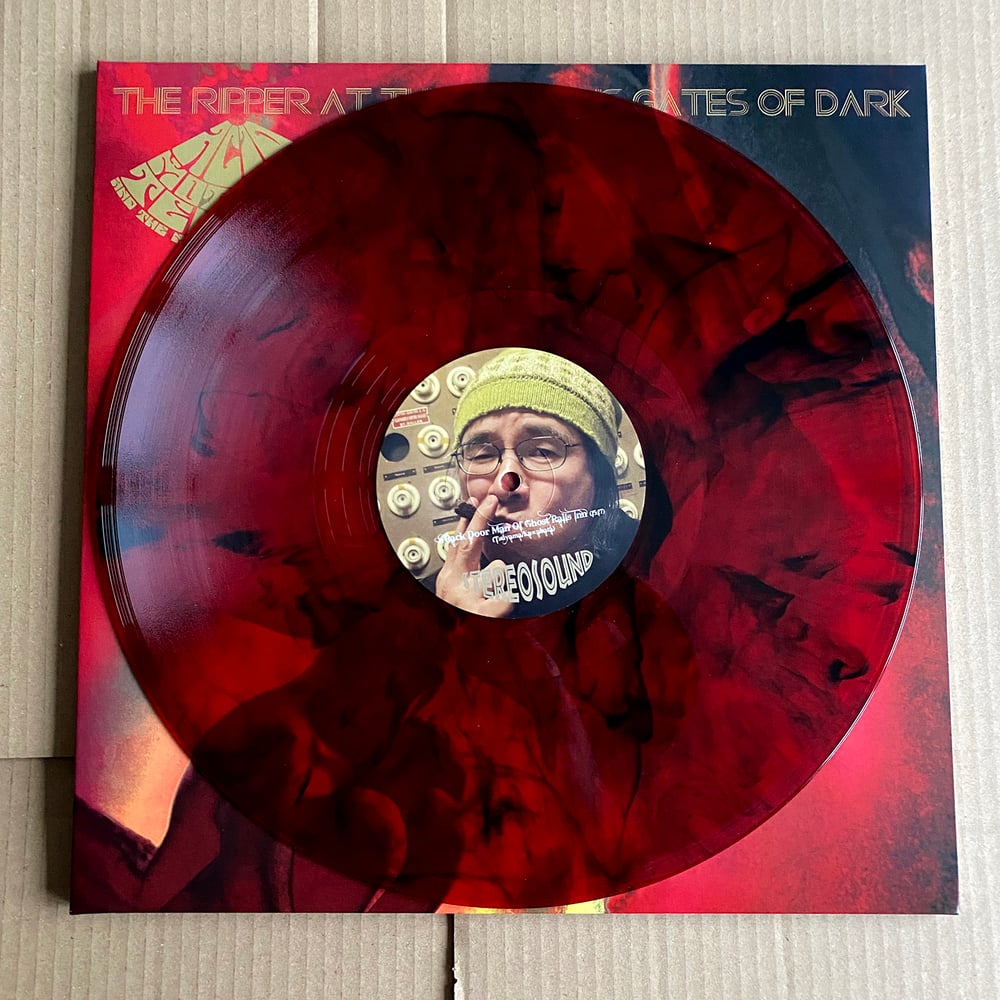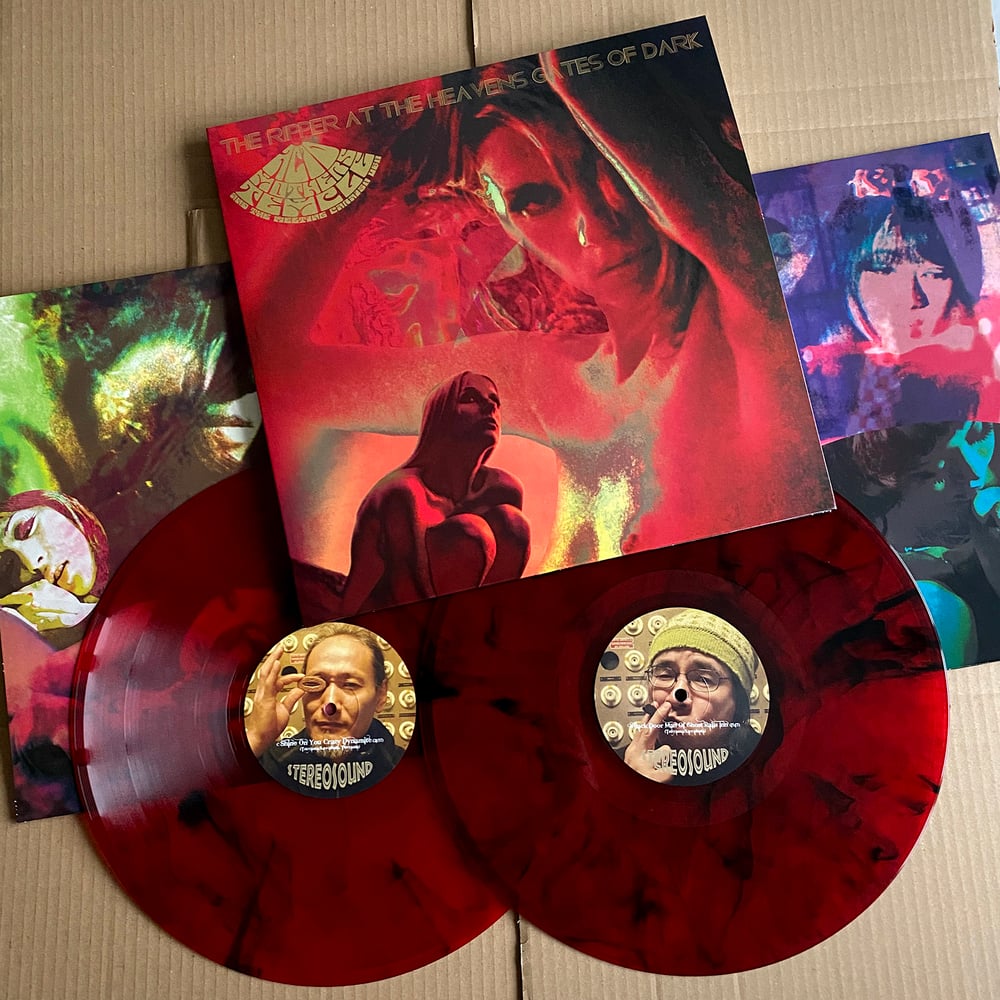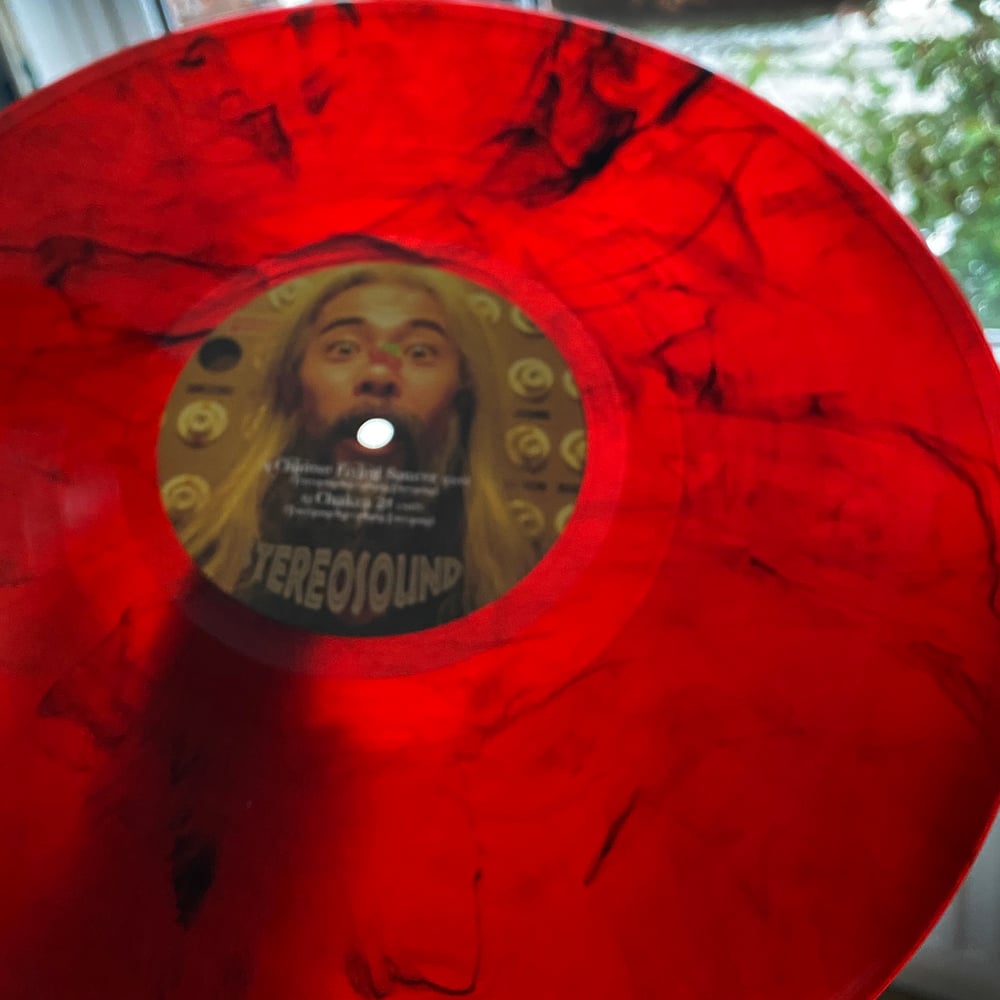 How to place an order :
1. Select option
2. Add to cart
3. Add anything else you want sending with this item to cart
4. Go to cart
5. Check out
Thanks!
CUSTOMERS OUTSIDE THE UK PLEASE NOTE : All non UK shipping prices are for standard airmail only. This does not include any tracking or insurance. If you want to upgrade to registered shipping please click on the OPTIONAL REGISTERED MAIL ADD ON (OUTSIDE UK ONLY) to your cart before you checkout and pay for your order. All you need to do is add it to your shopping cart as you would any other item, and that £5.00 will cover the cost of upgrading your order to registered mail.
artist: ACID MOTHERS TEMPLE & THE MELTING PARAISO UFO
title: 'The Ripper At The Heaven's Gates Of Dark'
catalogue # REPOSELP097
format: Transparent Red & Black Swirls 2xLP In Gatefold Sleeve
2LP Tracklisting :
A1. Chinese Flying Saucer (12:03)
A2. Chakra 24 (4:07)
B. Back Door Man Of Ghost Rails Inn (15:17)
C. Shine on You Crazy Dynamite (21:57)
D. Electric Death Mantra (19:22)
With the exception of the album's opener 'Chinese Flying Saucer' and it's unashamedly obvious musical references to Led Zeppelin II (hello 1969!) the rest of the album locks into a much more laid-back groove than on recent AMT releases. This dynamic shift is best displayed on the 22 minute jam, 'Shine On You Crazy Dynamite' and also the album's closer 'Electric Death Mantra'. The band opt for less frantic explosions of electric guitar overload and fuzz, replacing those elements with a more epic, blissed-out and at times brooding Japanese psychedelia, with more emphasis on acoustic guitars, sitar, organ, synthesiser and at times, really trippy vocals (most prevalent on 'Back Door Man Of Ghost Rails Inn'), recalling the twisted psychedelics of early Pink Floyd. Yet still, their sound remains so expansive that it is easy to become totally immersed in this album.
Epic in proportions, cloaked in a cosmic haze and shimmering in a synth utopia. 'The Ripper At Heaven's Gates Of Dark' maintains AMT's status as masters of out-of-this-world music and reveals their darker side of the moon.
Acid Mothers Temple & The Melting Paraiso U.F.O. at the time of this recording were ...
Tsuyama Atsushi : monster bass, voice, soprano sax, cimpo flute, soprano recorder, acoustic guitar, cosmic joker
Higashi Hiroshi : synthesizer, dancin'king
Shimura Koji : drums, latino cool
Kawabata Makoto : electric guitar, electric bouzouki, sitar, organ, percussion, electronics, speed guru
Recorded at Acid Mothers Temple, Japan
Produced & engineered by Kawabata Makoto