KUNGENS MÄN 'Chef' Orange Vinyl LP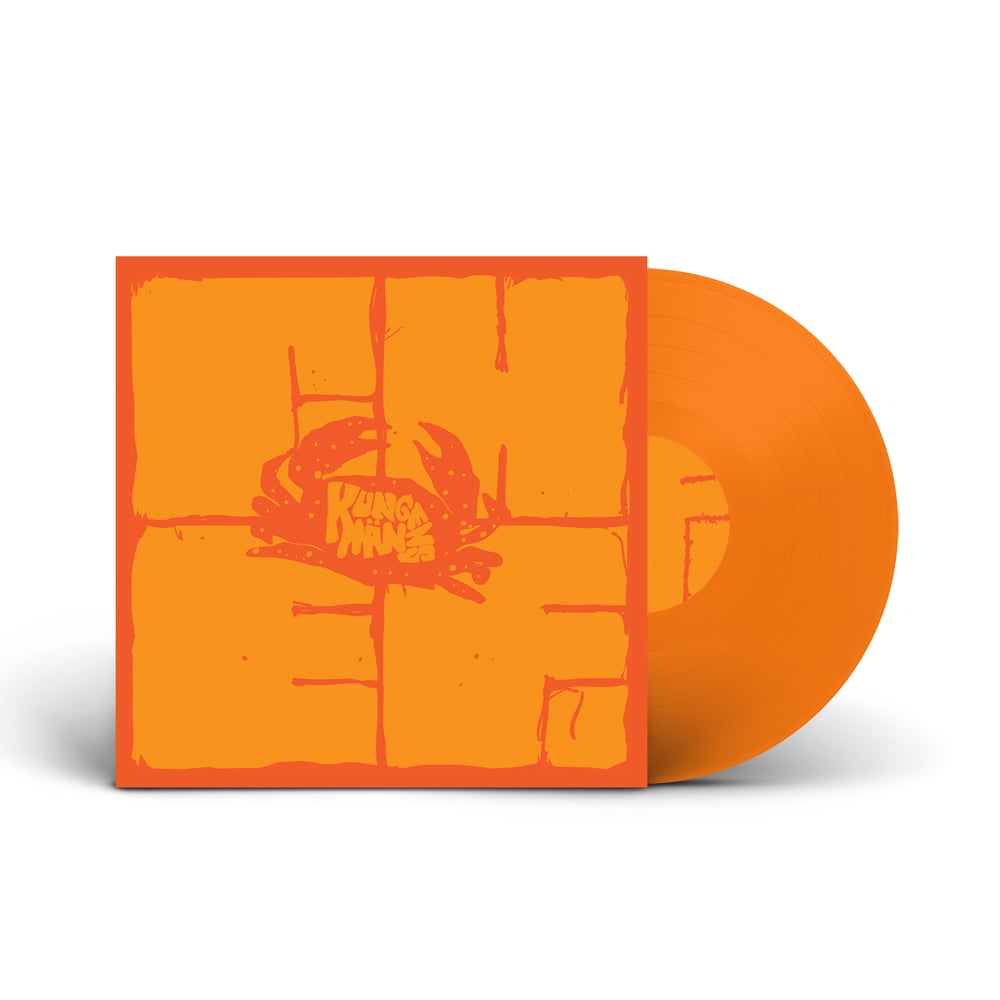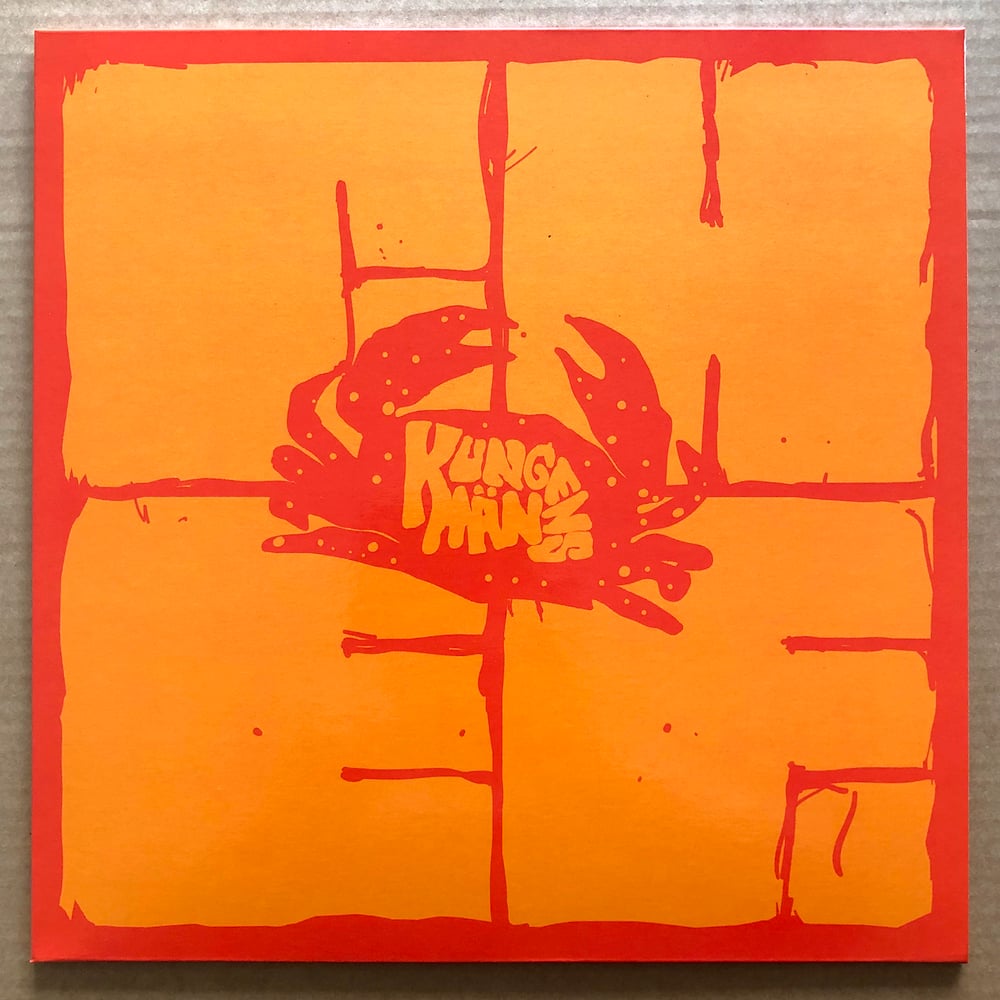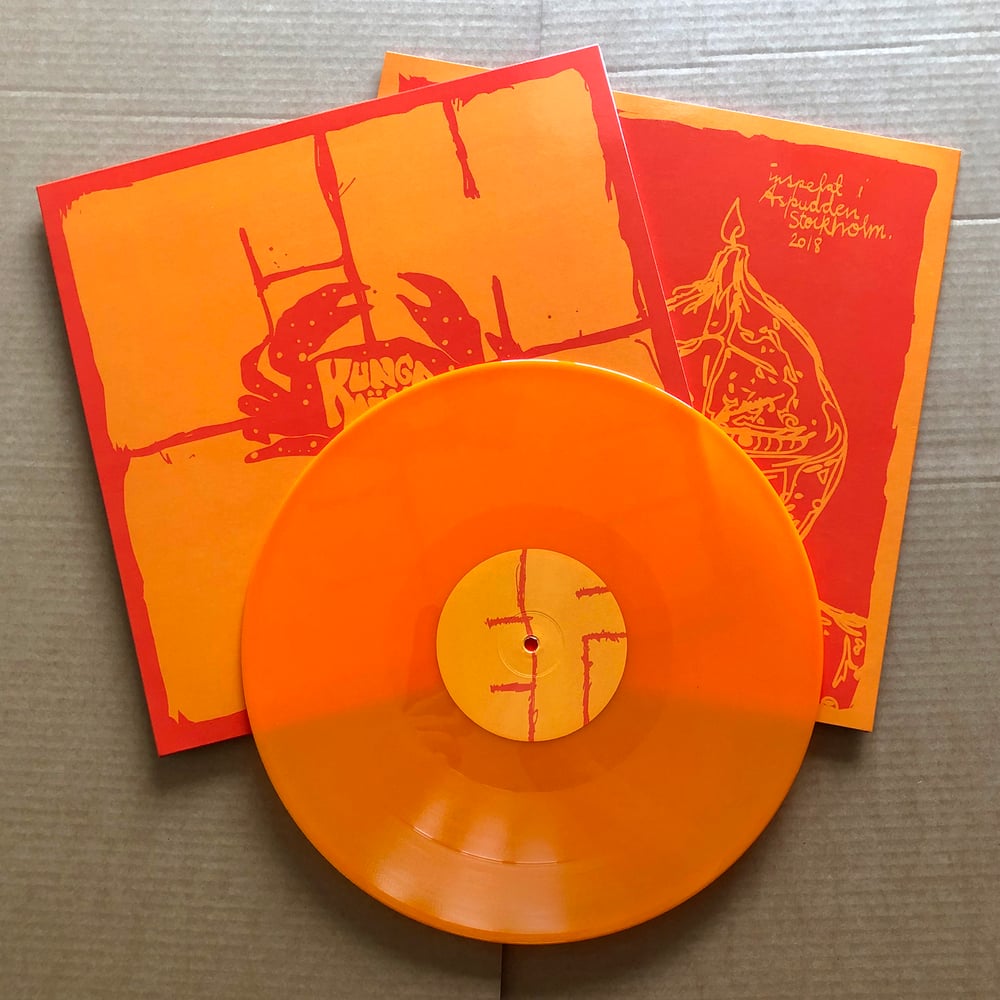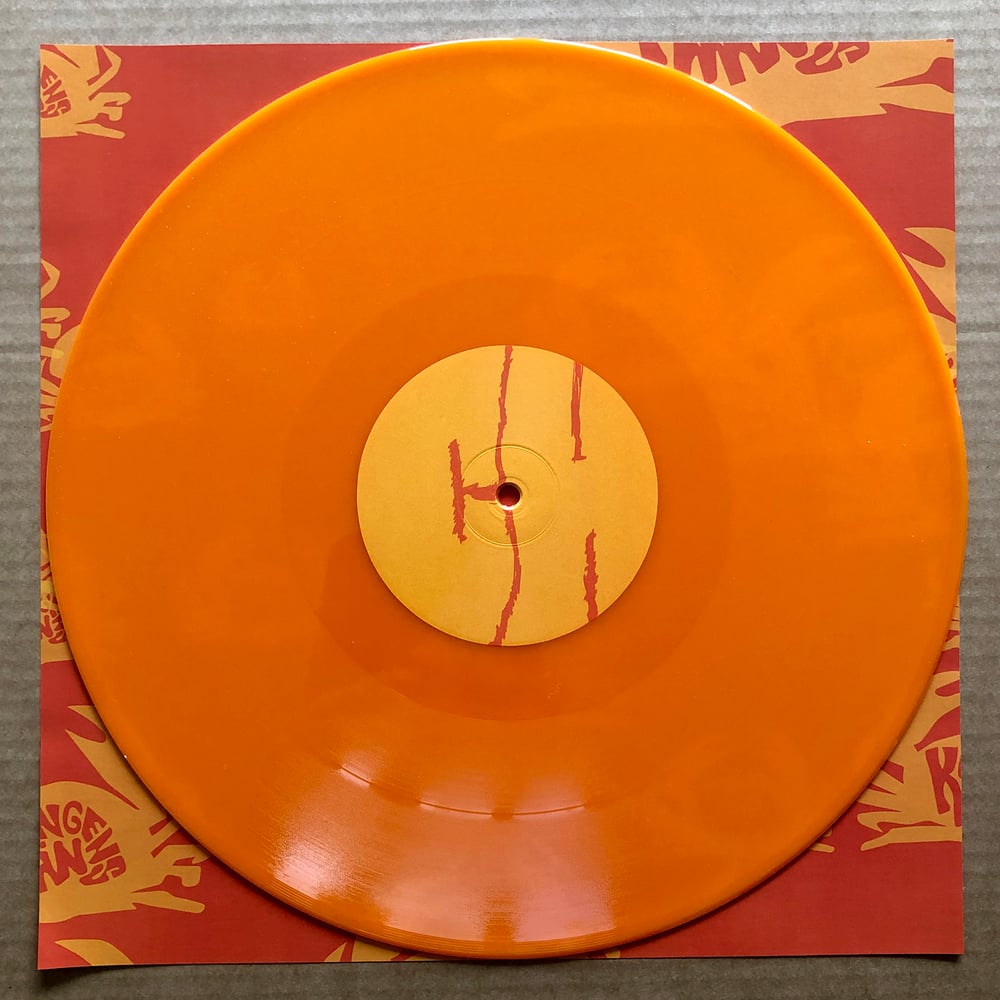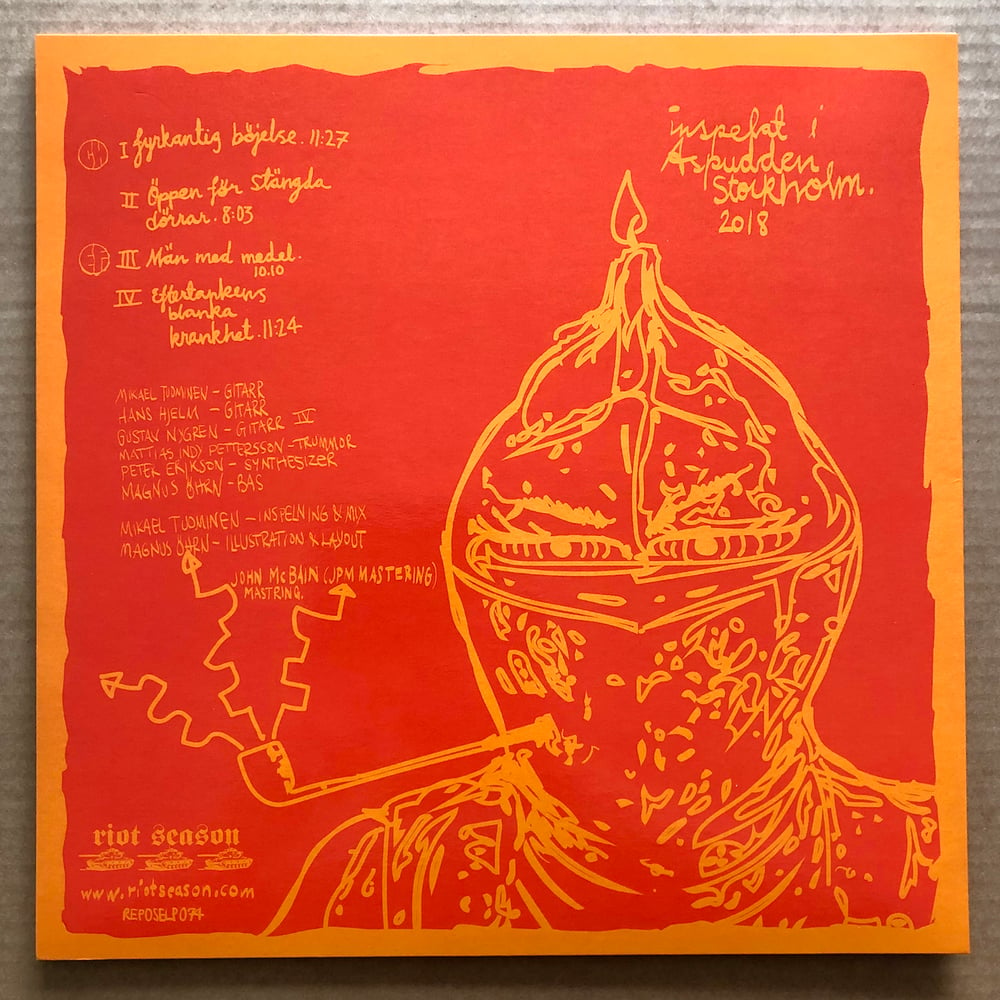 artist: Kungens Män
title: Chef
cat# REPOSELP074X
format: Orange Vinyl LP / Repress
Limited 300 only opaque orange vinyl LP housed in a gloss finished 350gsm outer sleeve with double sided insert and download code
LP Tracklisting :
A1 - Fyrkantig böjelse (11:23)
A2 - Öppen för stängda dörrar (8:03)

B1 - Män med medel (10:10)
B2 - Eftertankens blanka krankhet (11:24)

Kungens Män from Stockholm, Sweden has been around as a musical unit since 2012. The roots as friends go way back though. Noises, impulses, fuck ups and improvised jams have been recorded since day one and some of them have been put out on record. This is the first one on Riot Season Records.

While the previous album Fuzz på svenska on the German label Adansonia Records was somewhat jazzy and pretty introverted, this new one CHEF is more rock and to the point, but still in the exploring, heady way typical of Kungens Män. Oh, CHEF doesn't have anything to do with cooking - it means boss or chief in Swedish.

The inspiration comes from the drone, the rattle of the loose screw, the circuit failure of the effects, the phatness of the moog and from the very diverse wiring of a bunch of middle aged Swedish freaks. Kungens Män never plan the next musical move - it presents itself. Sometimes the costume sewn is really ugly, but somehow there's always room for the sublime as you turn it inside out.

CHEF is the most effective Kungens Män album yet. Four pieces, one LP. Four different moods, the Kungens Män sound distilled. Dive in, walk around, start over again. It never stops.