KRAUSE 'The Ecstasy of Infinite Sterility' Pink Vinyl LP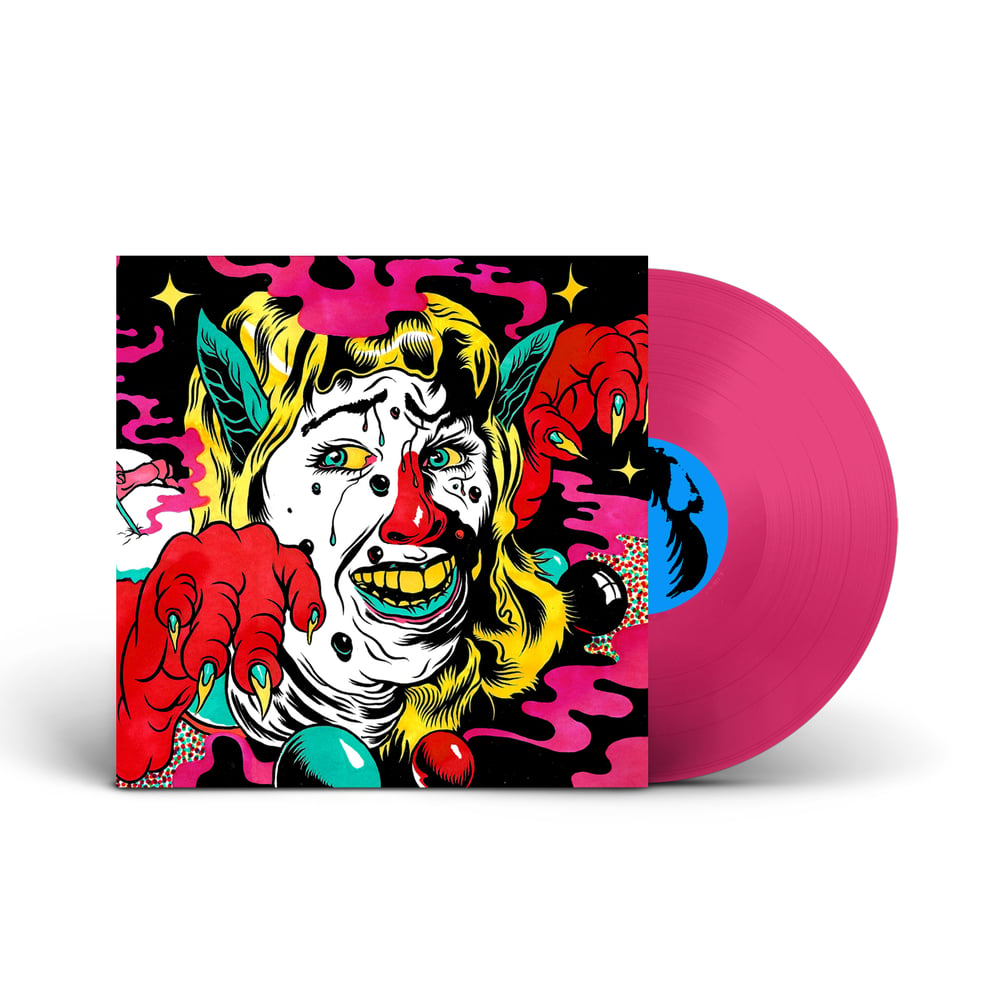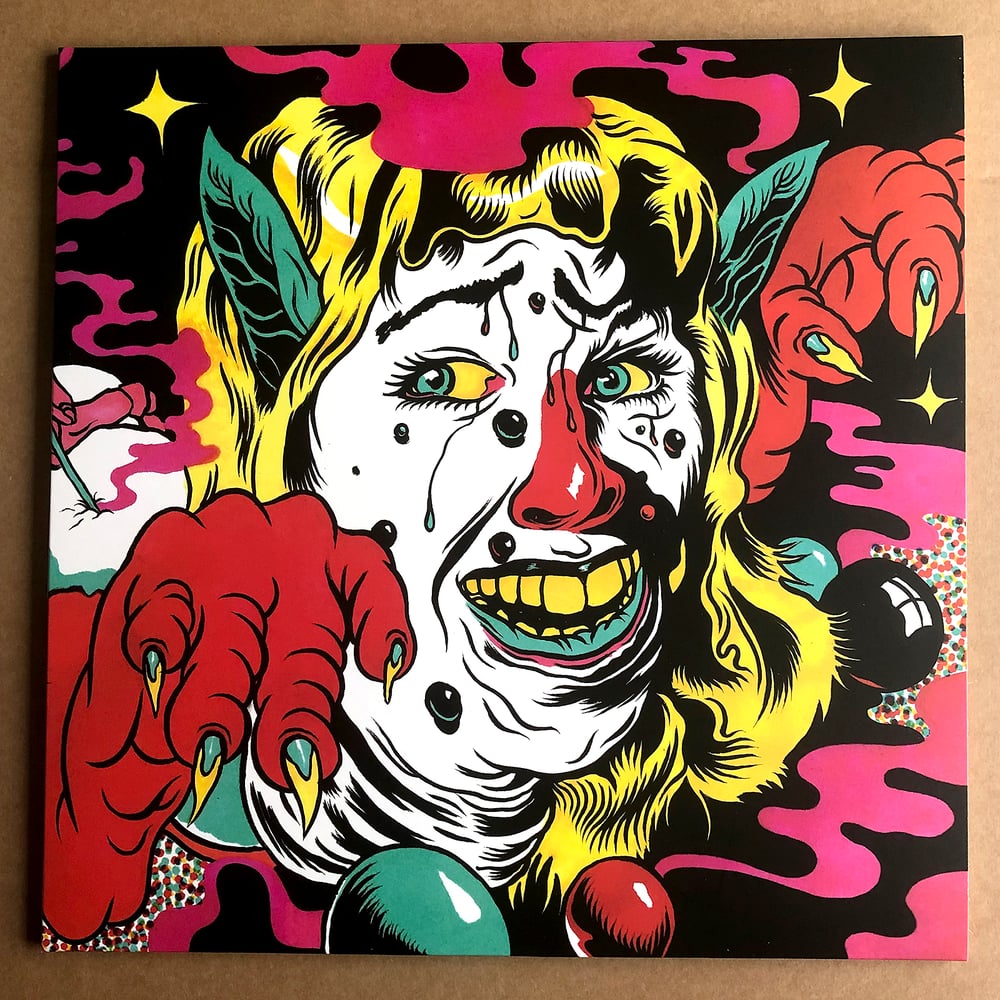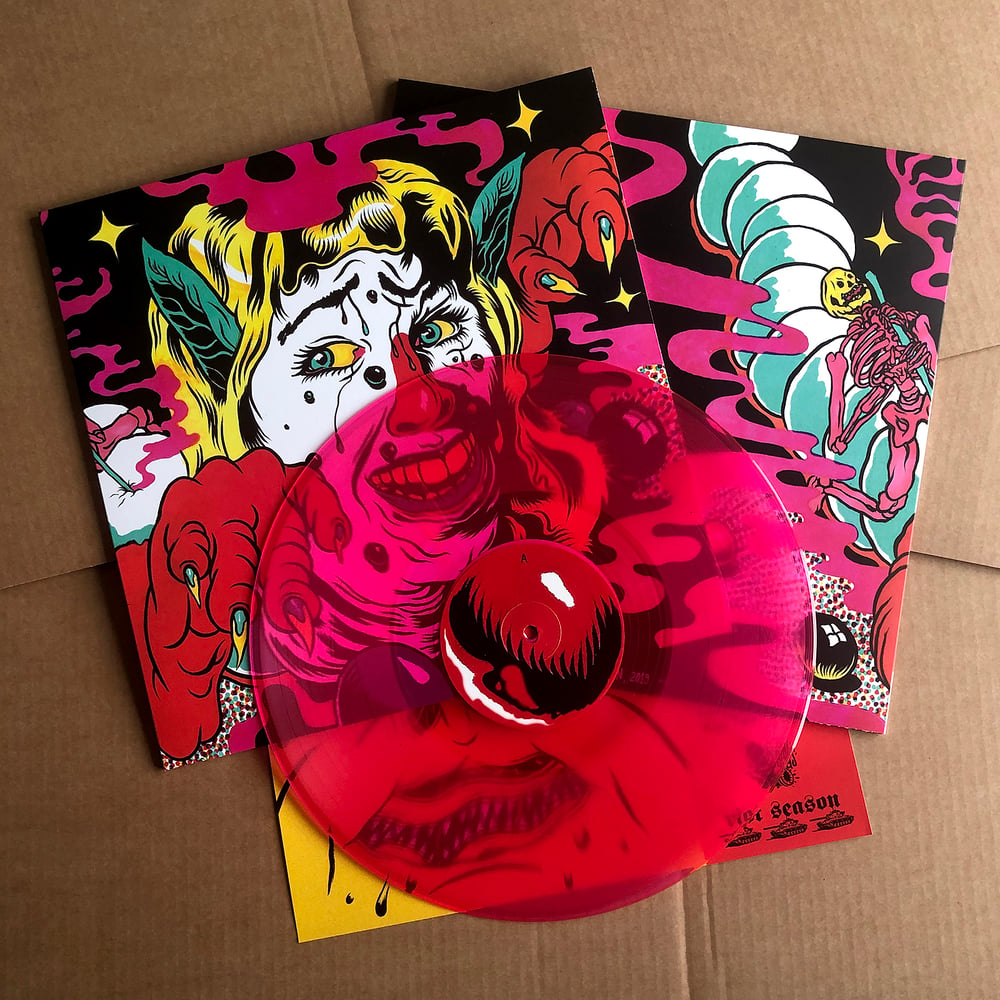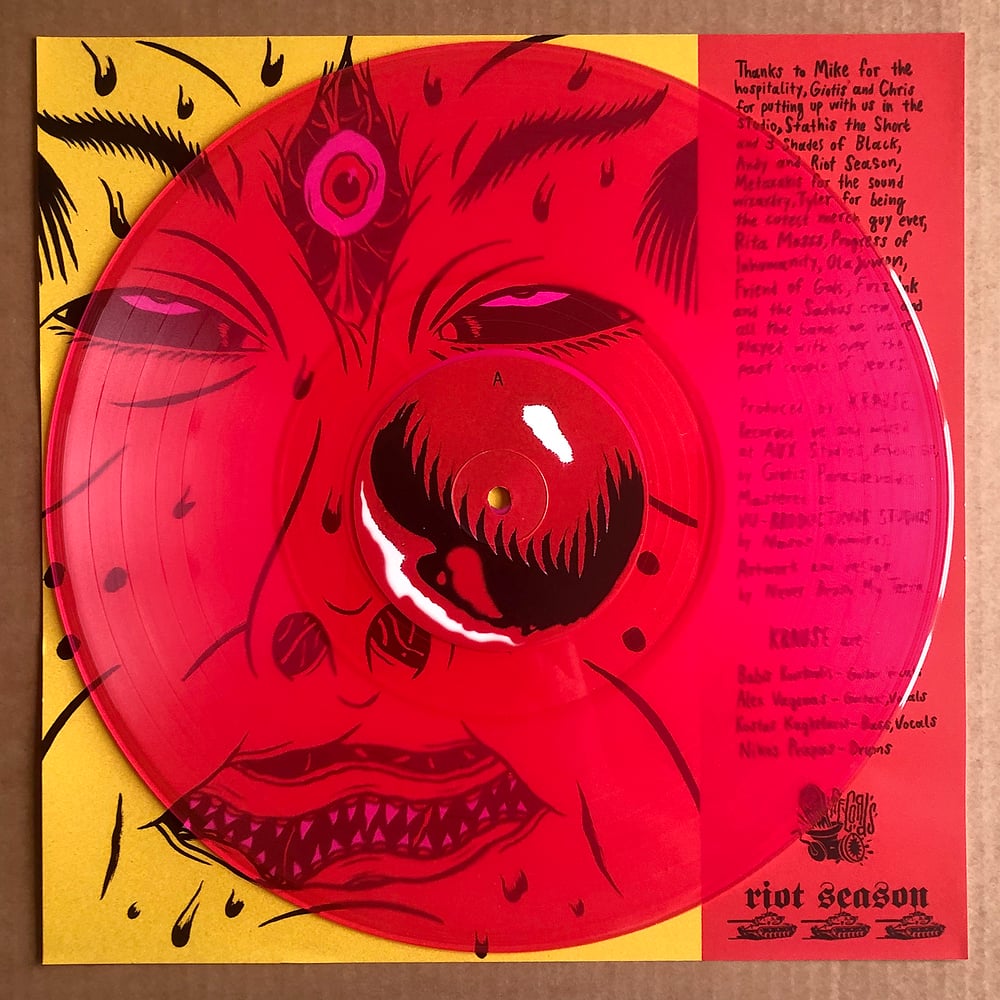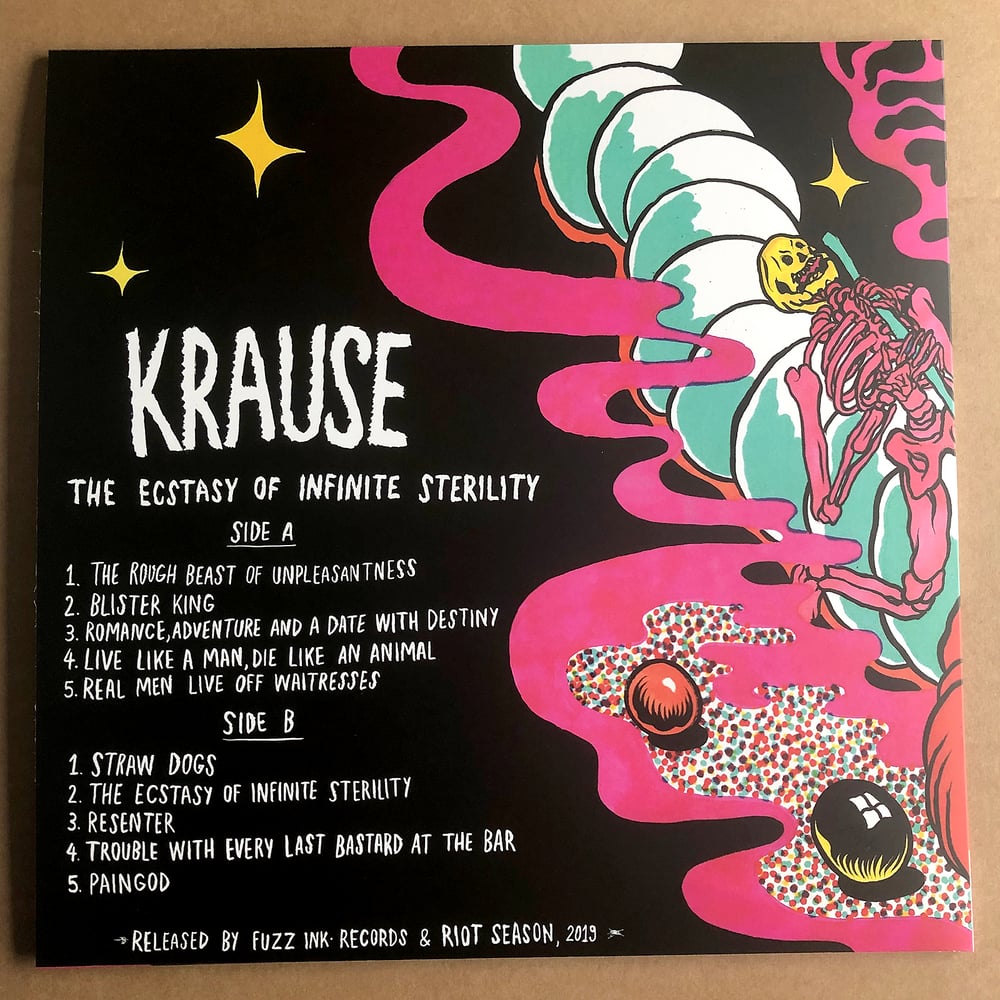 artist: KRAUSE
title: The Ecstasy Of Infinite Sterility
catalogue # REPOSELP080
format: Transparent Pink Vinyl LP with insert
LP Tracklisting

A1. The Rough Beast Of Unpleasantness
A2. Blister King
A3. Romance, Adventure And A Date With Destiny
A4. Live Like A Man, Die Like An Animal
A5. Real Men Live Off Waitresses

B1. Straw Dogs
B2. The Ecstasy Of Infinite Sterility
B3. Resenter
B4. Trouble With Every Last Bastard At The Bar
B5. Paingod
Heavy-as-all-hell Athens, Greece noise rock quartet KRAUSE formed in 2016 from the ashes of several extreme metal and noise bands and exploded onto the scene in 2017 with its massive debut LP 2am Thoughts (Riot Season), described variously as
"a pissed-off, swamped, noise rock album that is going to melt your brains and rattle the teeth out of your skull" and "a demolition spree disguised as an album". Featuring veterans of various scenes and genres, with active and past members of VULNUS, Cut off, Rita Mosss, Casual Nun, Progress of Inhumanity, Dusteroid and Straighthate, KRAUSE play AmRep/Touch and Go inspired heavy noise rock and put on an equally unforgiving live show to go with it.
After spending the rest of 2017 and 2018 playing with various international and local extreme music stalwarts such as ZU, Electric Wizard and Dephosphorus and appearing at Desertfest Athens, KRAUSE went back to the studio to record its sophomore
album. An immensely heavy record that still manages to remain quite eclectic, THE ECSTASY OF INFINITE STERILITY is calculated to make you feel as filled with anger and self-loathing as the band were while making it. KRAUSE has mastered the arts of the riff and the crushing groove, offering 10 tracks of pure sonic violence, catchy, brutal and uncompromising, with the odd bit of melody thrown in to make the suffering just that much sweeter. The album was produced by the band, and was recorded live and mixed at AUX studios in Athens, Greece, by Giotis Paraskevaidis.
KRAUSE are:
Babis Kourkoulis – Guitar, Vocals
Alex Vagenas – Guitars, Vocals
Kostas Kagkelaris – Bass, Vocals
Nikos Prapas - Drums