MAINLINER 'Revelation Space' Cassette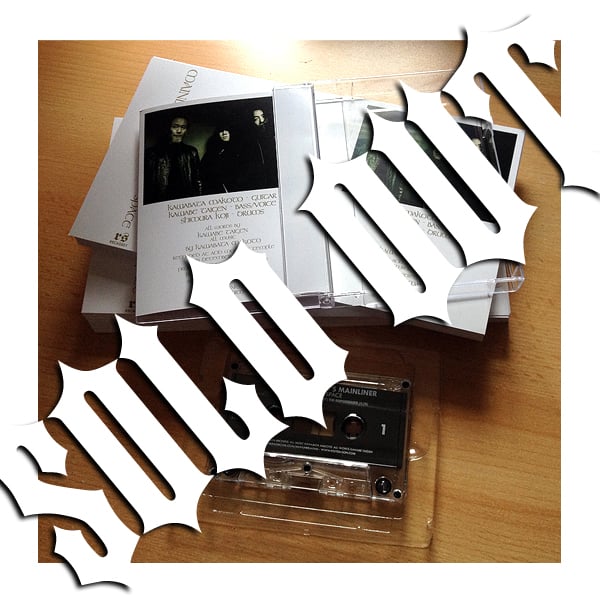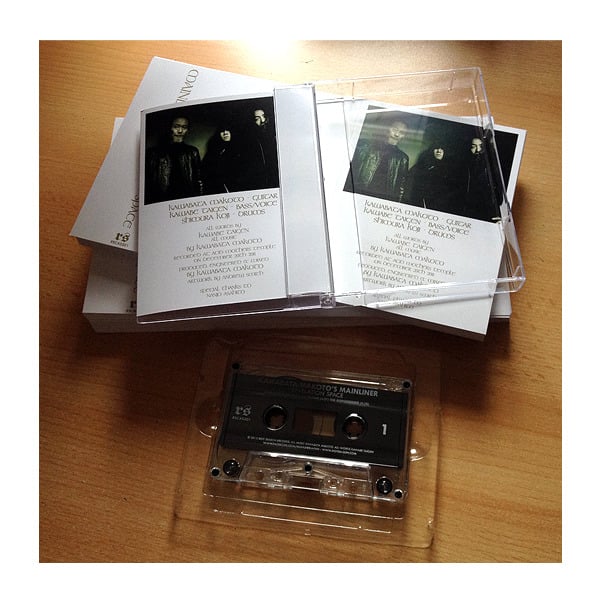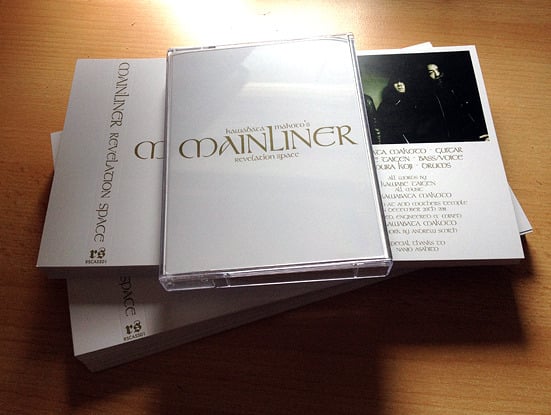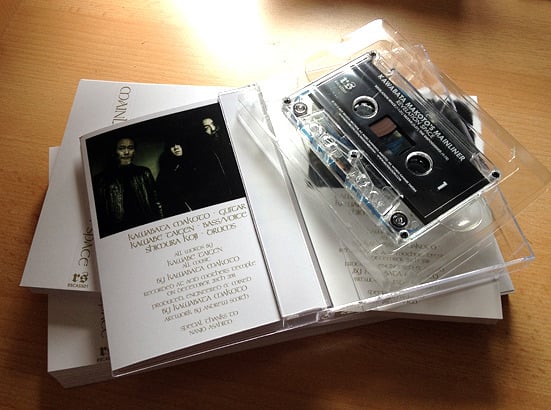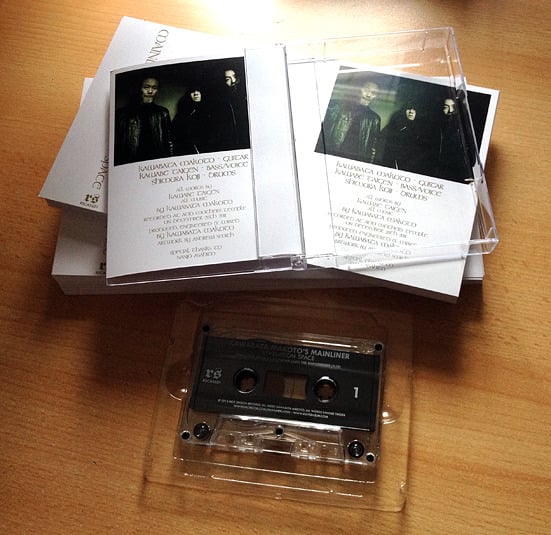 artist: KAWABATA MAKOTO'S MAINLINER
title: 'Revelation Space'
catalogue # RSCASS01
formats: Limited Edition Cassette (80 hand numbered copies)
Cassette Tracklisting :
A1. Revelation Space (11:31)
A2. Taitan (5:27)
A3. The Dispossessed (9:28)
B1. D.D.D. (2:05)
B2. New Sun (20:29)
extra info:
I've had quite a few emails asking me to do some tapes, so here they are. Lets see if they sink or swim!
Mailorder only cassette edition of the album.
80 copies for the world. A pro duped cassette, presented in an oversized cassette box with onbody print and printed insert. Each copy hand numbered.
release page: www.riotseason.com/RSCASS01.htm