SHIT AND SHINE 'Jealous Of Shit And Shine' 2xCD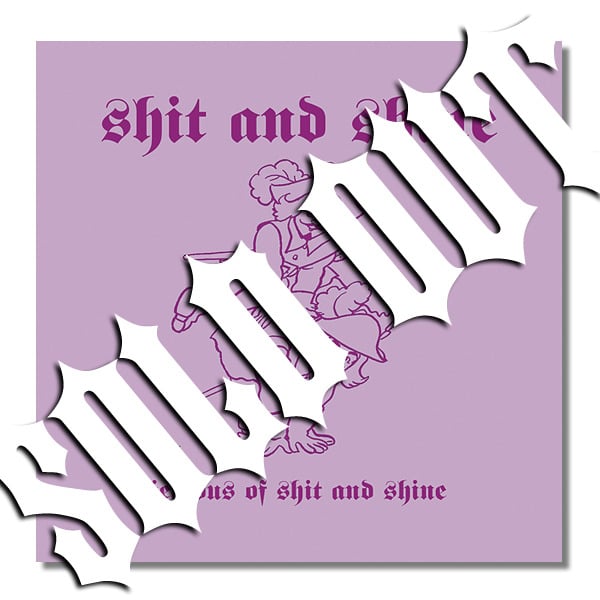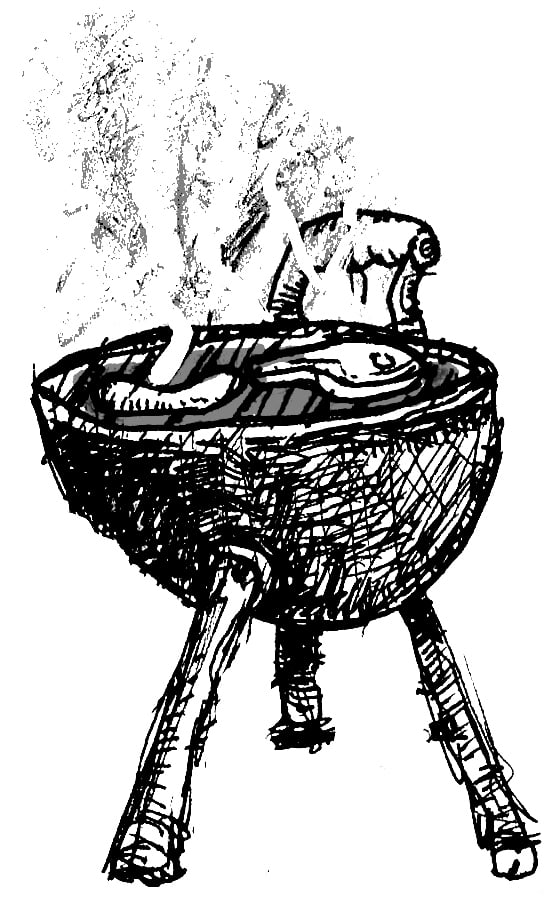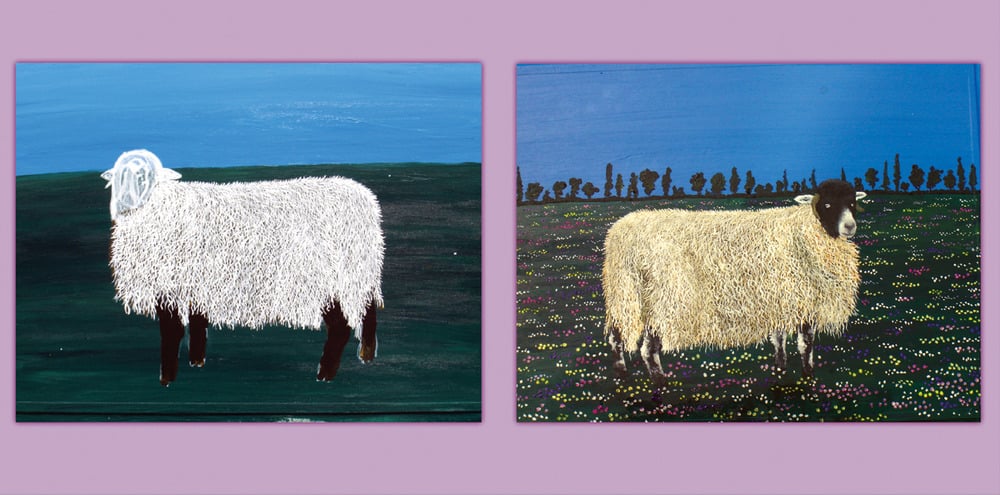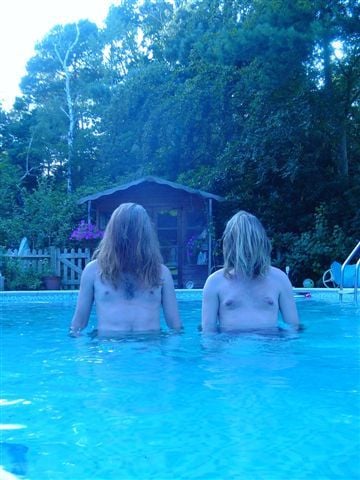 artist: SHIT AND SHINE
title: 'Jealous Of Shit And Shine / You're Lucky To Have Friends Like Us'
catalogue # REPOSECD011
formats: 2xCD
CD Tracklisting
CD1: 'Jealous Of Shit And Shine'
1 Here Come The Vikings (2:03)
2 When Extreme Dogs Go Wrong (5:13)
3 Unchained Ladies Shopper (3:18)
4 No Darling, Its A Pentagram (4:18)
5 There Are 2 Bakers Now (7:20)
6 Practicing To Be A Doctor (30:33)
7 Hot Vodka (2:44)
8 Kitten Mask (4:26)
9 Seeing Life Through A Young Mans Eyes (1:37)
CD2: 'You're Lucky To Have Friends Like Us'
1 The Trees Shall Mourn
2 Don't Look At Me Don't Leave Me
3 Recommencons
4 Spider
5 L'oubli
6 Tavern Snacks
7 Bridge Of The Nose Nape Of The Neck
8 I Could Make You Be A Woman
9 Calling Them In
10 A To Z Of Boy Singers
11 Maybe I'm Right Maybe I'm Wrong
12 Fishermans Jumper
13 Witte Kat
14 Nuns Leg (Not On Original Vinyl Release)
15 Candles (Not On Original Vinyl Release)
16 Liberty Wallpaper
17 Life Like A Life
Release Info :
Having been lauded as the band of Sonar 2006, and following two sold out releases on Riot Season & Latitudes, SHIT AND SHINE return with their debut album proper 'Jealous Of Shit And Shine'.
Taking a slightly more mature musical stance, 'Jealous Of Shit And Shine' is equal parts Strangulated Beatoffs, Butthole Surfers, Merzbow, Melvins and Boredoms - fusing sonic blasts and monster riffs into a hearty brew. Having already gained a cult following due to their legendary one riff / multi-drummer live shows - and from sharing stages with Acid Mothers Temple, Lightning Bolt, Sunno))) and Earth and more.
SHIT AND SHINE are primed to explode.
The initial pressing comes packaged as a 2CD set - the bonus disc being an expanded 17-track version of their sold out 'You're Lucky To Have Friends Like Us' vinyl release