PHARAOH OVERLORD '#3' CD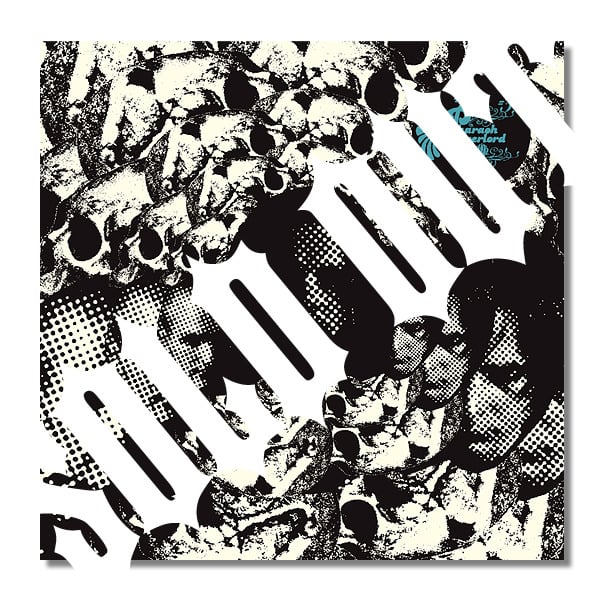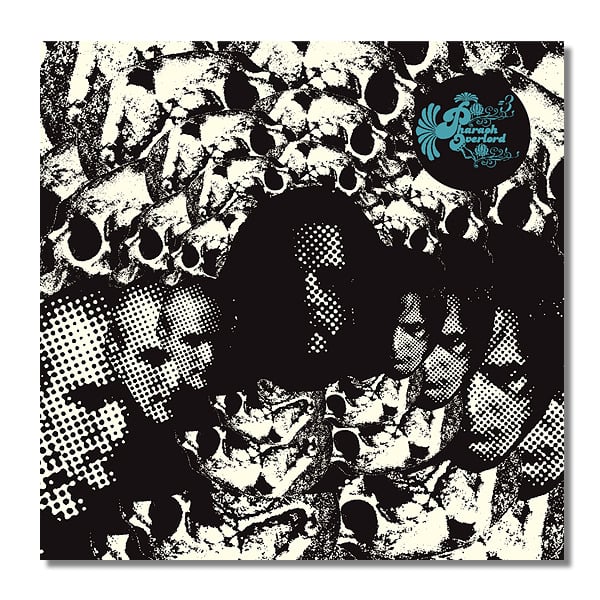 artist: PHARAOH OVERLORD
title: '#3'
catalogue # REPOSECD09
formats: CD

CD Tracklisting :
1. Test Flight (9:52)
2. Blackout (4:45)
3. Laivaus 17 (13:13)
4. Autobahn (9:59)
5. Octagon (13:34)
6. Journey (9:56)

Release Info :
Finland's Pharaoh Overlord have distilled thirty years of rock music into a slow, blistering, bubbling, psychedelic ooze. This is the third studio album from the acclaimed Finnish stoner/hypno gods. Pharaoh Overlord are a 'three piece' from Pori featuring Janne, Jussi & Tomi from the mighty CIRCLE. Musically it's a little bit more trippy and 'stonerish' than Circle - the vocals are gone but the hypnotic riffs are still evident and to the fore. Pretty much a perfect cross between the spellbinding guitar loops and rhythmic pulse of Circle and the stoner vibe of the 70's rock obsessives. This is trip music in the old sense. It owes as much to the likes of Sabbath as it does to Can. Laidback mellow jams to trance inducing repetitive rhythms.