HEY COLOSSUS 'Happy Birthday' CD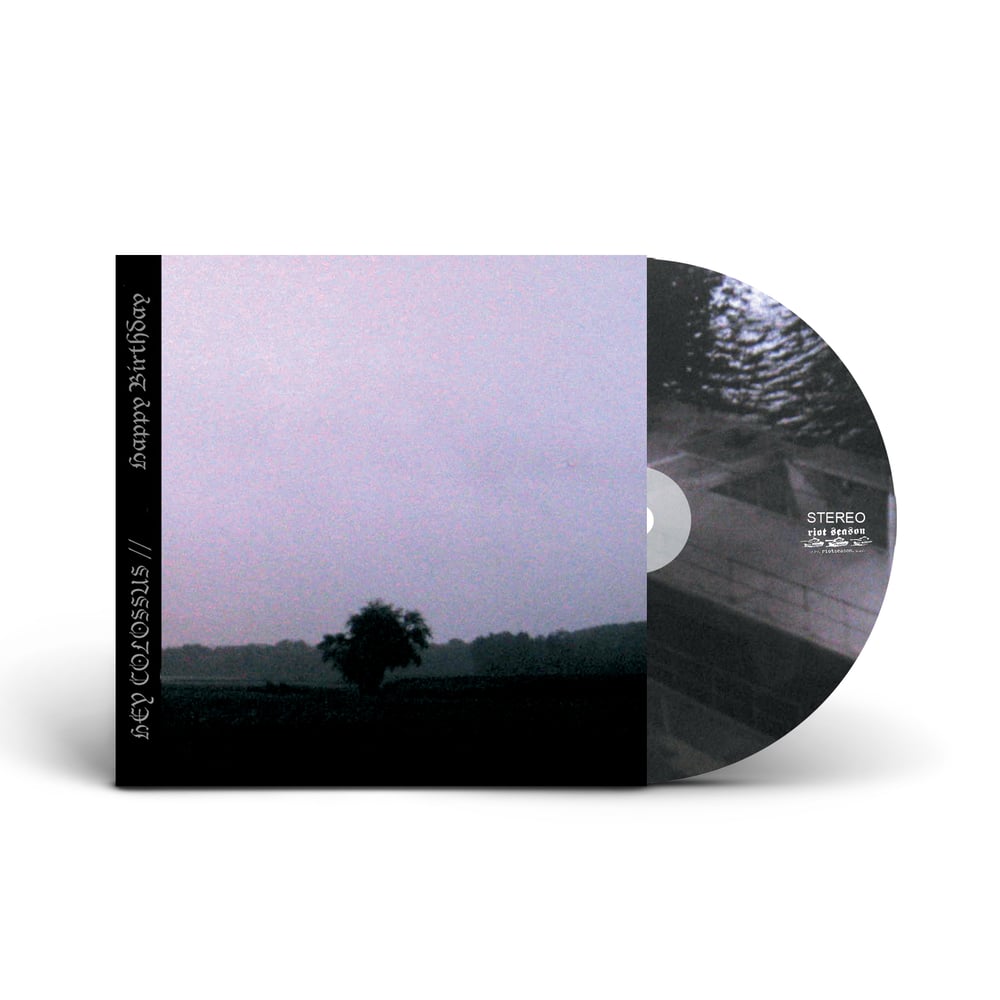 artist: HEY COLOSSUS
title: 'Happy Birthday'
catalogue # REPOSECD018
formats: CD
CD Tracklisting :
1. War Crows (5:07)
2. Tight Collar (5:29)
3. Are Nice Men (7:04)
4. Fire Up The Tambourine (4:54)
5. Are Coming To Kill You All (6:37)
6. Permanent Vacation Part 1 (2:08)
7. Permanent Vacation Part 2 (2:21)
8. Overlord Rapture In Vines Part 9 (12:49)
From headlong infusions of psychedelic rock to the limitless furrows of doom, in "Happy Birthday" London's Hey Colossus has constructed an all conquering citadel of experimental/metal disrepair.
The album is a rampaging fire-cloud of superstoked riffs and ever mounting walls of feedback, a rough house collection of battering new songs driven at sweltering pace by a band with a fearless momentum.
This the record that the band has always threatened to unleash - a pitch black album for our ever scorched earth.
For fans of : Unsane, Neu!, Circle, Corrupted, Eyehategod, Fudge Tunnel, Sludge, Doom etc