SLOATH 'III' Test Pressing LP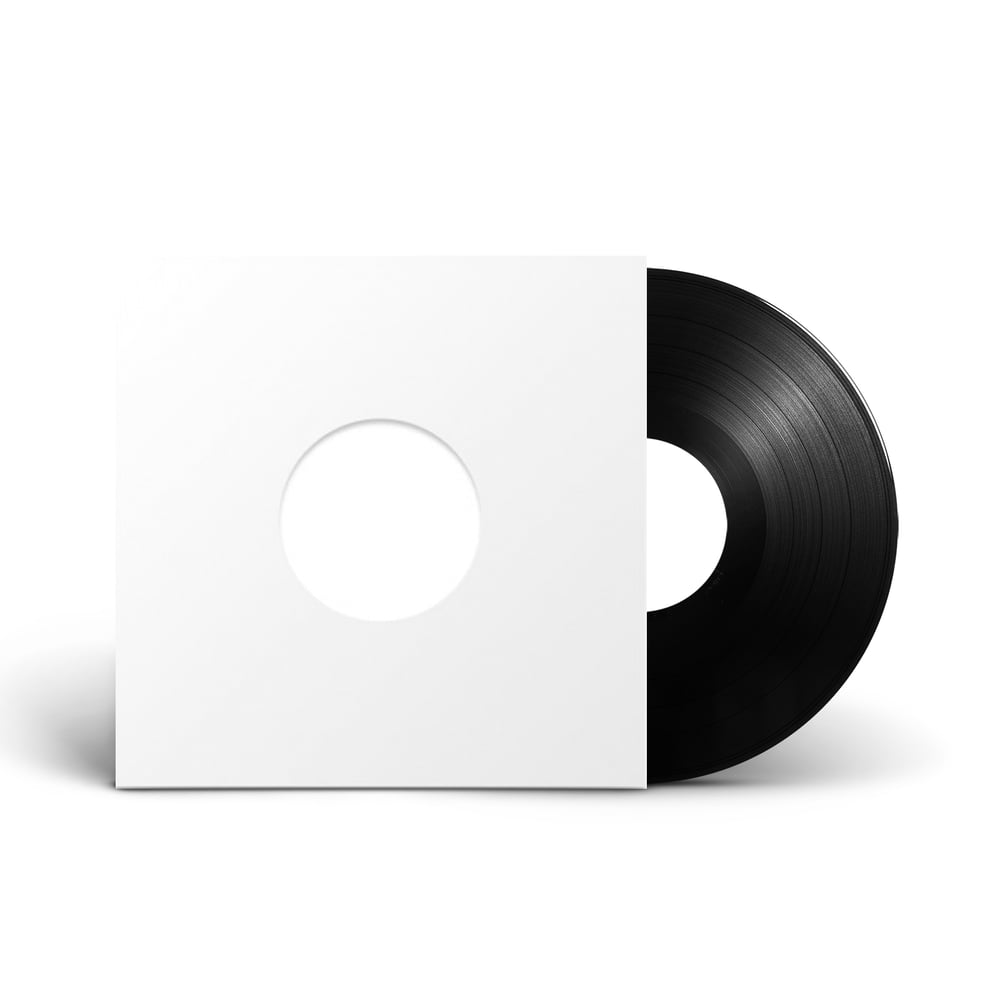 CUSTOMERS OUTSIDE THE UK PLEASE NOTE : All non UK shipping prices are for standard airmail only. This does not include any tracking or insurance. If you want to upgrade to registered shipping please click on the OPTIONAL REGISTERED MAIL ADD ON (OUTSIDE UK ONLY) to your cart before you checkout and pay for your order. All you need to do is add it to your shopping cart as you would any other item, and that £5.00 will cover the cost of upgrading your order to registered mail.
Thanks!
artist: Sloath
title: 3
catalogue # REPOSELP092
format: White label test pressing / Black vinyl LP
LP Tracklisting :
A1. Big Shift (6:08)
A2. Rewengue (7:05)
A3. Special Force (5:16)
B1. The Beast (3:38)
B2. The Piece (8:35)
B3. The Whistler (8:02)
Information :
When a new release goes off to the record pressing plant to be manufactured, almost all of the time (it's the labels choice) a set of white label test pressings are made and sent to the label to check everything is as it should be before the rest of the actual pressing is produced. Test pressings usually come in quantities of 5 or 10, depending on how many you ask for and how many folks need to hear and okay it before saying 'yes' to the full production run. This LP is one of those.
They don't come with printed sleeves or printed labels. They are black vinyl LP's with plain white labels (or sometimes i've stamped them with the label logo stamp) in white card sleeves with info sticker attached and an A4 press sheet inside.
In some instances where a release has only ever been issued on coloured vinyl, these black vinyl copies are the only ones in this colour in existence.
Basically, they're for the curious and the collectors out there, They cost me money, and i set the price to reflect this and their rarity. I make no secrect of the fact i'm selling what i have left to spare to help raise funds to go into the production pot which funds the next batch of releases. It always needs topping up and i'd rather someone into these had them and enjoy them.
Thanks Andy