RIOT SEASON Black Country T-Shirt 2013 (Mens Brown)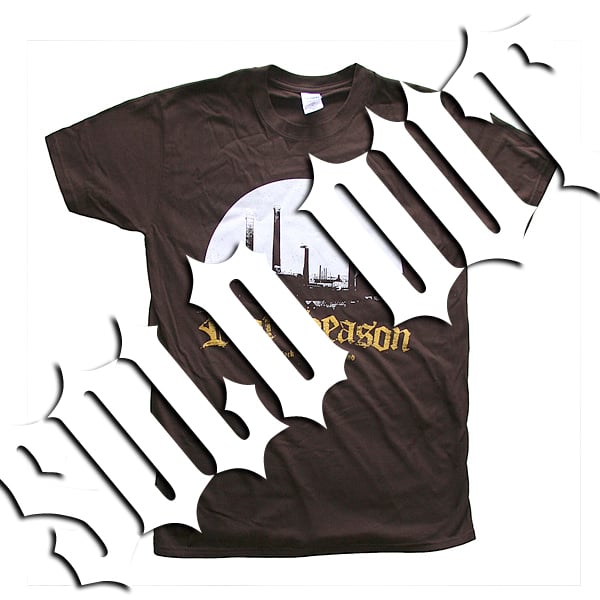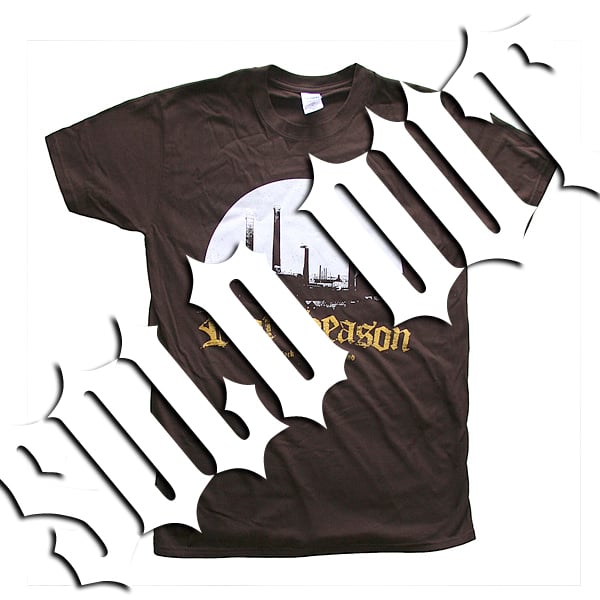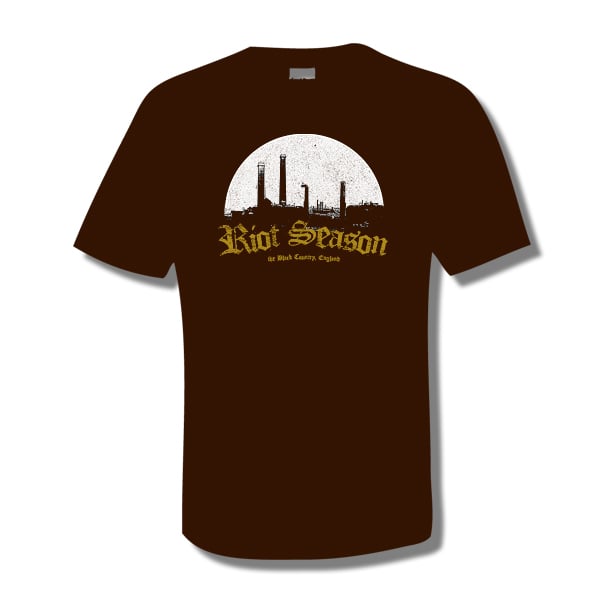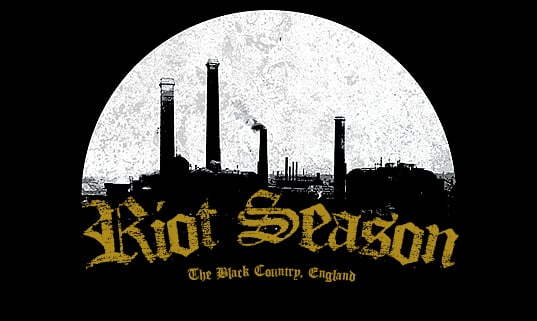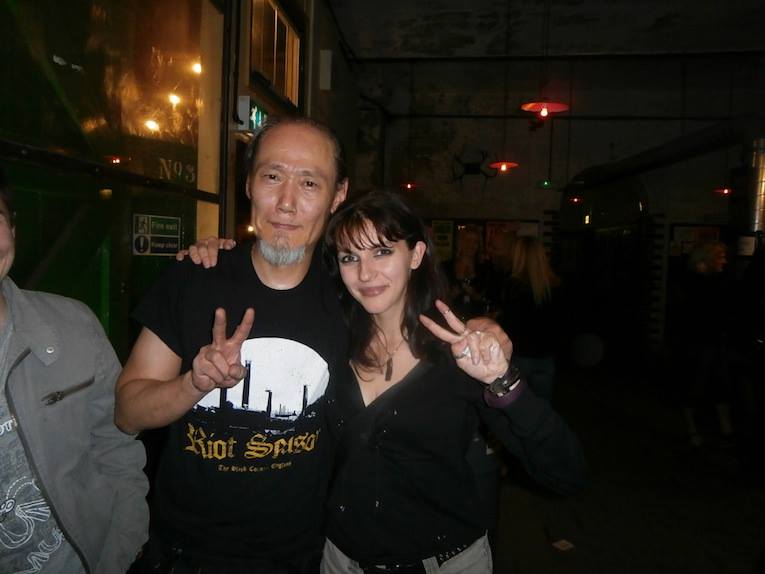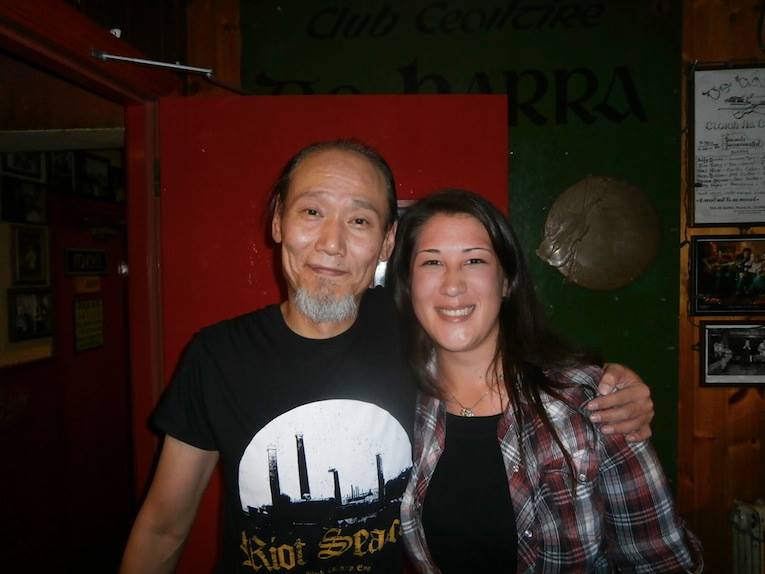 2013 Riot Season t-shirt design. This time i've gone for a local theme, an old school Black Country skyline and a revamped RS logo. The image/design is aged to look worn in, you can view it in the images tab
Printed on brown/chocolate coloured Gildan soft style shirts with white and yellowy/gold front print.
For those that don't know, the Black Country is the area of middle England where I live. It's named after the thick black smoke that polluted the air back in the old days from all the industrial factories etc
------------------------------
All of our t-shirts are professionally screen printed. We use Gildan Softstyle shirts for all designs, these are ring spun 100% cotton and pre-shrunk.
All sizes displayed are UK sizes. We have given you the shirt manufacturers size breakdown below. Please choose your size carefully to ensure a happy transaction.
SHIRT SIZE BREAKDOWN (FROM GILDAN) :
Small (to fit chest size 34/36")
Medium (to fit chest size 38/40")
Large (to fit chest size 42/44")
XL (to fit chest size 46/48")
XXL (to fit chest size 50/52")
Due to manufacturing tolerances, please allow for a variation of an inch or so between individual shirts.